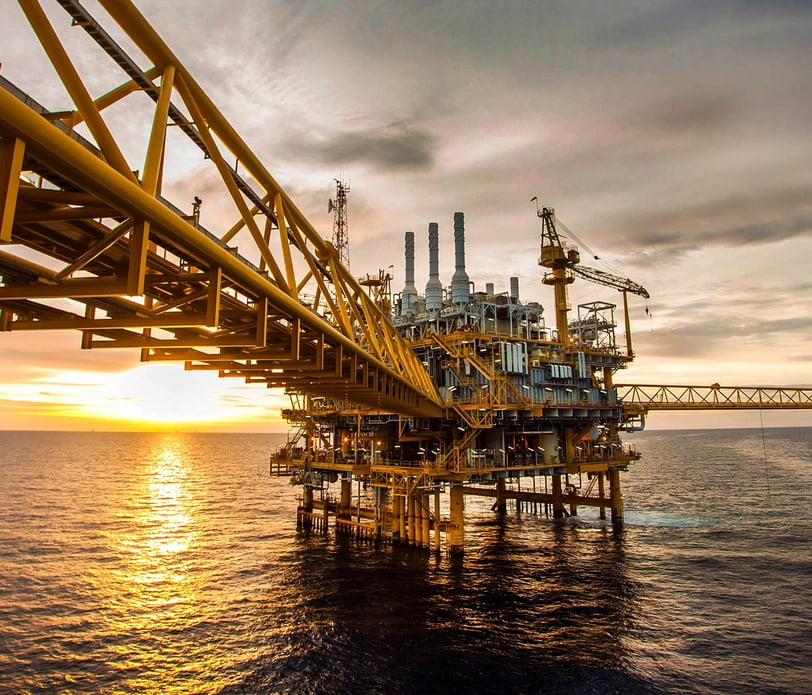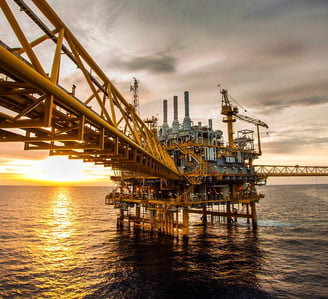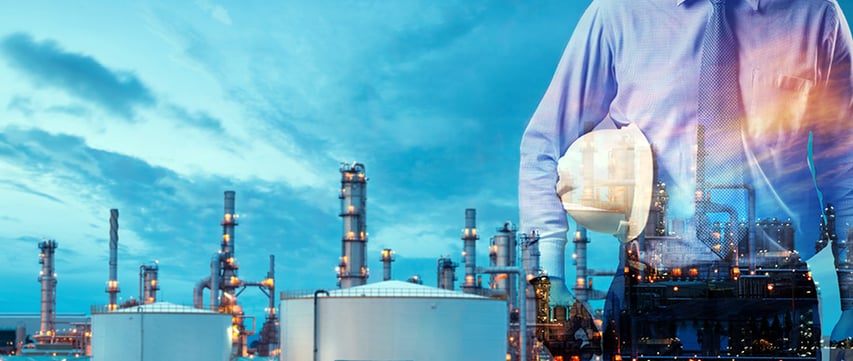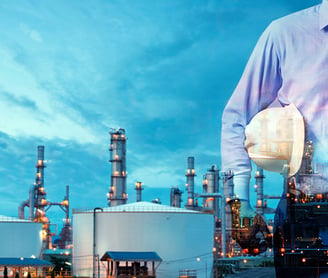 Barnes Fuels' groundbreaking approach to physical trading is reshaping the oil and gas business. We are committed to being a global leader in the energy industry by providing high-quality products and outstanding service.
As an Independent Brokerage Company, Barnes Fuels Ltd. is your dependable partner in the oil and gas industry, where every transaction is handled with honesty, reliability, and unparalleled commitment.

We are here to help you make the most appropriate decision by choosing and working with a reliable company that will help you maximise your earnings by offering a comprehensive range of fuel and gas products, including but not limited to gasoline, diesel, jet fuel, crude oil, and refined products. We also specialise in Commodities such as white and brown sugar, wheat, corn, soybeans, sunflower oil, gold, silver, coffee, and cocoa.
We represent governments, corporations, and private individuals in their search for investors in their business endeavors, as well as purchases of their products and services on a local and global scale.
We are an international oil and gas Brokerage Company. Our core functionalities are the physical sale of crude oil and refined petroleum products such as diesel, gasoline, A1 jet fuel, gas oil, and fuel oil, which constitute the heart of our business operations.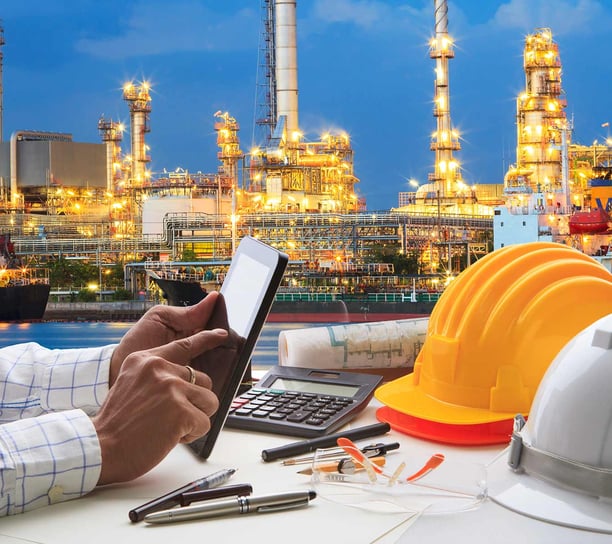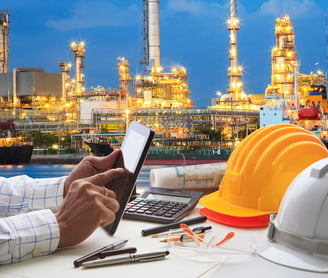 We have a deep understanding of the oil and gas industry. Our team of experts is dedicated to providing seamless and efficient trading services, ensuring the timely delivery of crude oil and refined petroleum products. With our extensive network and market knowledge, we strive to exceed our client's expectations.
At Barnes Fuels, we are committed to being a part of the future energy solution.
Our vision is to become one of the world's fastest-growing physical traders, contributing to the development of sustainable energy sources.
With passion, integrity, and honesty, we aim to make a positive impact on the global energy landscape.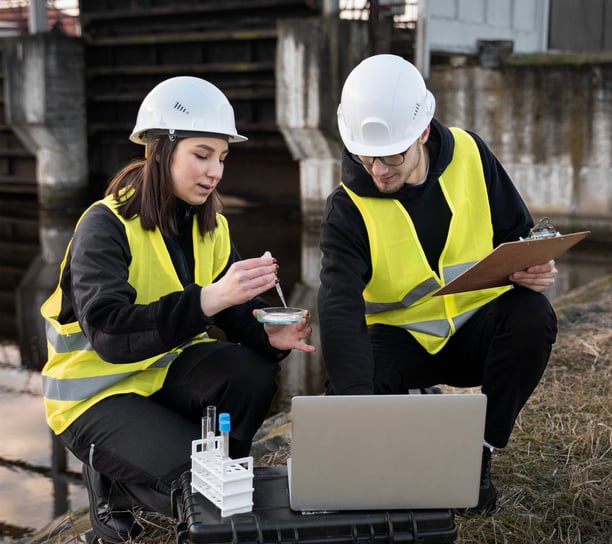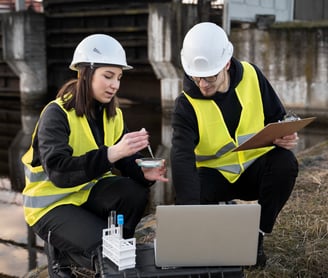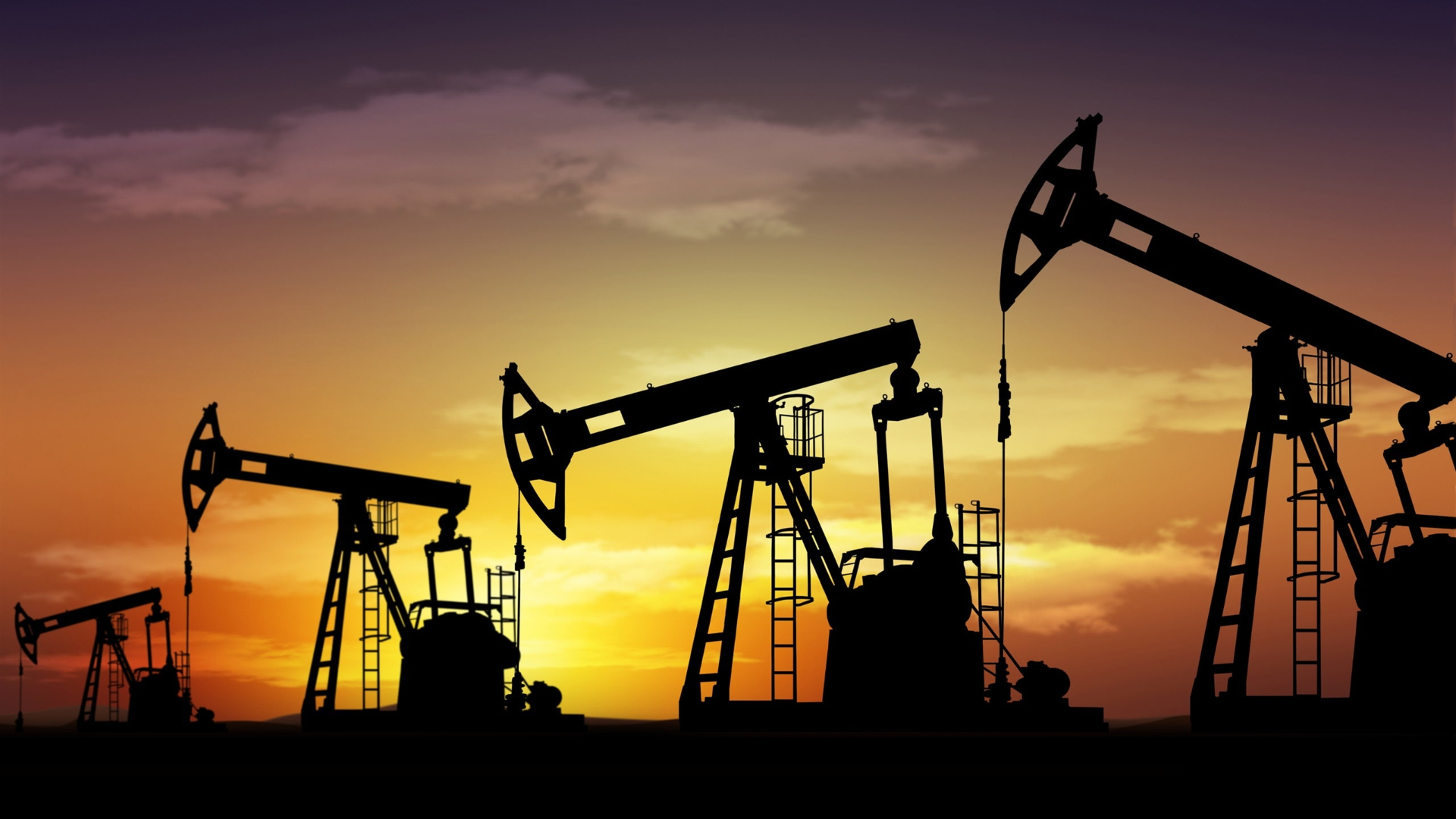 Fueling for a better Future
We keep you flying, driving, transporting, and sailing
E-Mail: office@barnesfuels.com