Barnes Fuels is your full-service energy partner. You can be sure we have the flexibility to support any combination of energy options that you need to power your business. World-class Brokerage for gasoline, diesel, jet fuel, crude oil, and other refined products (both physical and financial).
We aim high to keep you flying, driving, transporting, and sailing.
Our customer list consists of companies and organizations from across the energy supply chain, including many of the world's largest banks, hedge funds, oil & natural gas producers, chemical companies, refineries, utilities, and more.
Refined Products has stood for uncompromising excellence in the brokering of refined products and related transactions for our customers. It's a very competitive industry, and every day we know we are up against the best brokerage groups in the marketplace.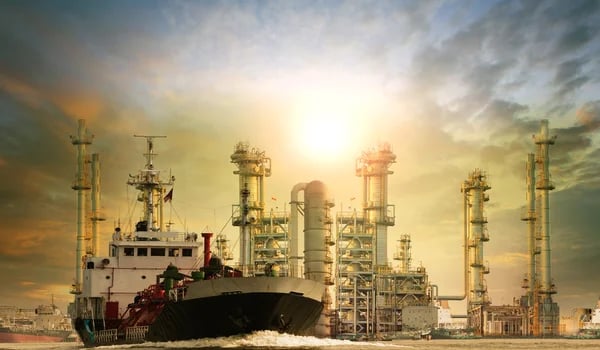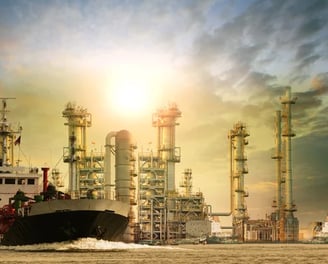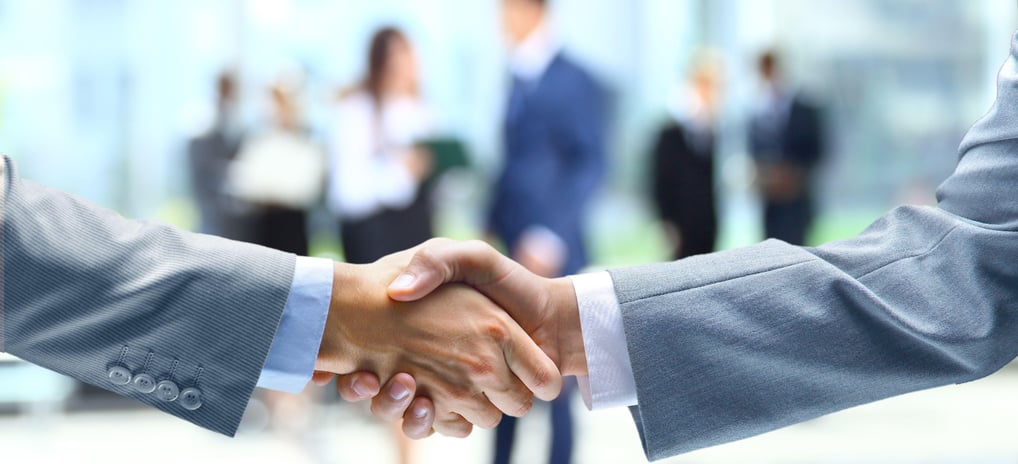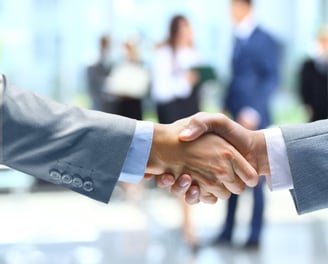 We are driven by our passion for the energy industry and the role it plays in shaping the future. Our dedication to this field fuels our commitment to excellence.
We believe in conducting business with the highest level of integrity. Our actions are guided by honesty, transparency, and ethical practices, ensuring trust and reliability in all our dealings.
With a focus on regional and global scale, we strive to deliver oil and gas seamlessly. Our efficient logistics and strong network enable us to meet the energy demands of diverse markets.